Wedding & Elopement Videos | Seattle & PNW Wedding Videography
The number one regret of newly married couples is not having a wedding video to remember their day. Watching our films is like reliving the sights, sounds, and feels of the day!
Elopements and Intimate weddings are seriously our favorite! Whether you're planning something in the mountains, forest, or your backyard, we want to be there!
We want to document your WHOLE love story. And that starts with the proposal! We'll help plan, execute, and film (obviously!) the special surpise!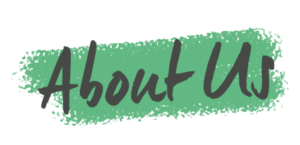 Hello! Emerald Media is made up of Tamara and Lindsay (and Porter). We've been filming Washington weddings & elopements full-time for over six years now. We've called Seattle home for quite a while and we absolutely love everything about the Pacific Northwest!
When we're not filming weddings and elopements, you can find us biking on one of Washington's many trails, performing improv at one of Seattle's local venues, or having a game night with friends & family (Tamara is a serious board game nerd!).
We have a saying that we live by: 'Life is short. Moments are infinite.' We hope that when you watch your wedding video you'll feel like you are reliving it all over again! But enough about us... We want to hear about YOU!