Wedding & Elopement Films | Seattle & PNW Wedding Videogrpahy
The number one regret of newly married couples is not having a wedding video to remember their day. Don't let this happen to you!
We love the opportunity to capture a couple's elopement - whether it's in the mountains, the forest, or a backyard! We'd love to be there!
Intimate weddings have become more popular and we love to film them! We'd love to hear more about your day!
We're creatives. We're travelers. And most of all, we're storytellers. Based in the beautiful Seattle, WA but filming worldwide, we are always looking for new places to explore and new stories to tell.
When it comes to our work, we make your story about YOU. Every film is unique to the couple or client - watching it is an experience. Rather than having a cookie-cutter filming & editing process, we treat every project as its own. We hope that when you see your video not only will you recall the day, but you will relive it.
We have a saying that we live by: 'Life is short. Moments are infinite.' Contact us today to tell us about your upcoming wedding or event. Like I said, we will happily travel just about anywhere in the world to capture your special day!
So that's our story... let's hear yours!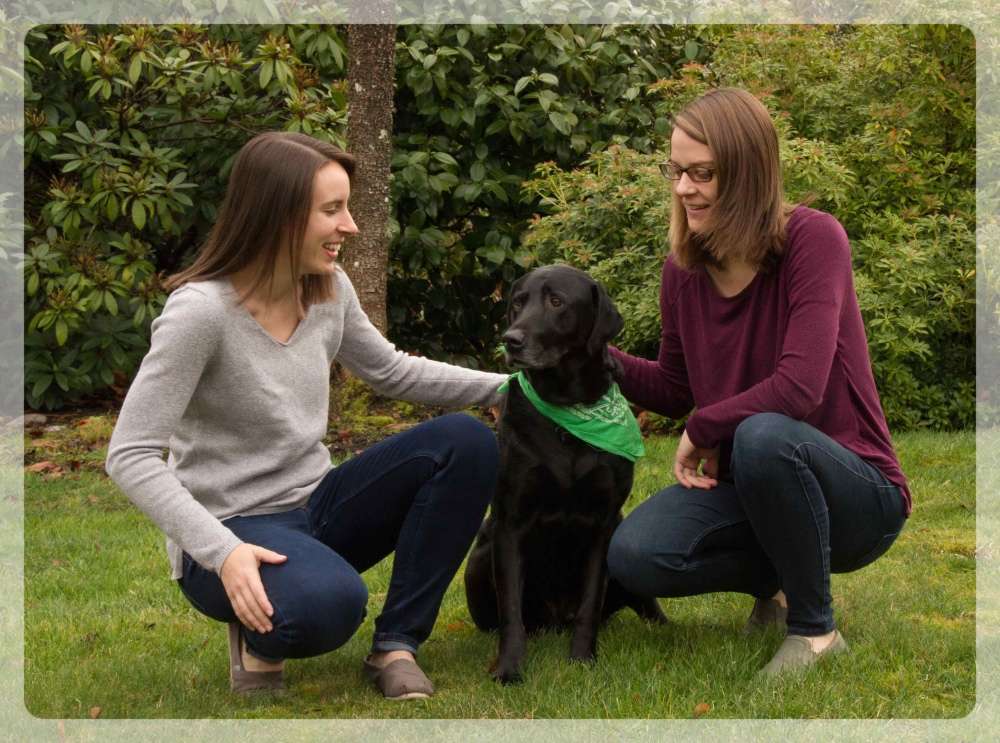 Now booking for 2020 & 2021!