Currently booking Weddings & Elopements for 2023 & 2024!
Emerald Media
(206) 660-6891
emeraldmediaservices@gmail.com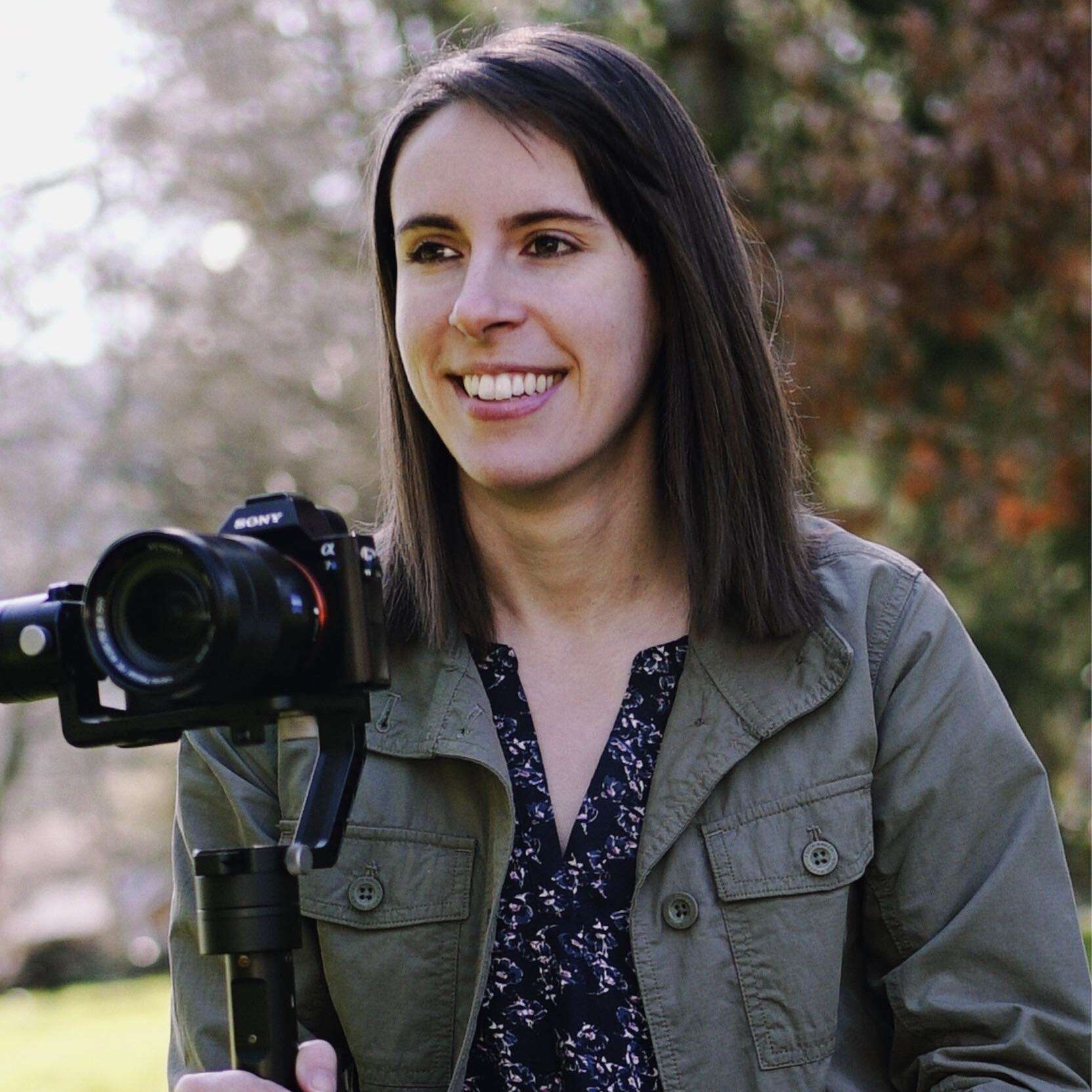 Thank you for considering us! Send us a message with details about your day so we can reply with more info on our availability and package pricing. We can't wait to hear from you!
Emerald Media does not and will not discriminate when it comes to who we work with. All are welcome and all deserve to have their love story captured.

"I would hire Tamara and Lindsay over and over again! They are seriously the best at what they do and capture your day better than you will remember. I don't know how they got all the footage they did because I hardly noticed them, but they gave us the perfect video for our day. Hiring Emerald Media was easy, stress free, and worth every penny."
"The crazy year 2020 was, we decided to get married, and one of the best things we did was hire Emerald Media. As someone who is also into photography and videography, it was up to me to nerd out a little and pick someone I liked. They did not disappoint. They were professional but very personable. Half the time you didn't even notice them and they captured such a beautiful video. If you're looking for a team to capture your special day, I would 10/10 recommend Tamara and Lindsay."
"Tamara and Lindsay jumped into our wedding planning immediately, spent time getting to know us, learn our story, and worked to create something completely unique to us. When you watch their videos, each one is completely different. This is because they take the time to get to know each couple, listen to who they are, and observe the interactions they have with their loved ones on their wedding day. Emerald Media captured the most magical moments of our day and put them into a story for us to remember forever." 
"Emerald Media was the first vendor I booked for our wedding, and hands-down the easiest and best choice we made! I watched a LOT of wedding videos from different videographers. Emerald Media's work stands out because instead of putting together a video following a cookie-cutter formula, Tamara and Lindsay create beautiful stories that uniquely capture the emotions and experience of the day."