Adventure Elopement Videographer | Washington & Beyond
Ready to adventure? So are we! We're based in the beautiful Pacific Northwest, but we will travel just about anywhere to film your elopement or intimate wedding. Up a mountain, down a river, or maybe right in your backyard... Count us in!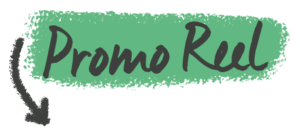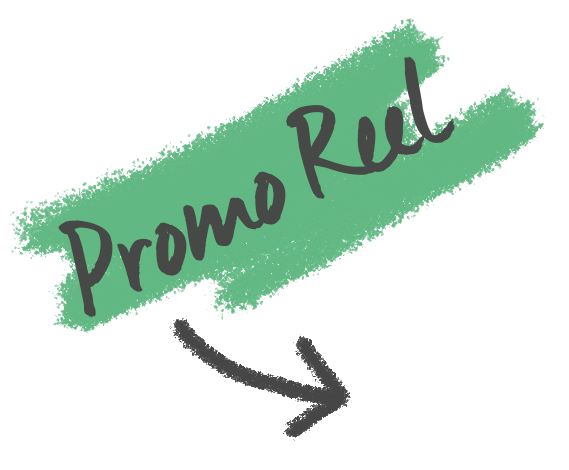 Pacific Northwest Wedding & Elopement Videographer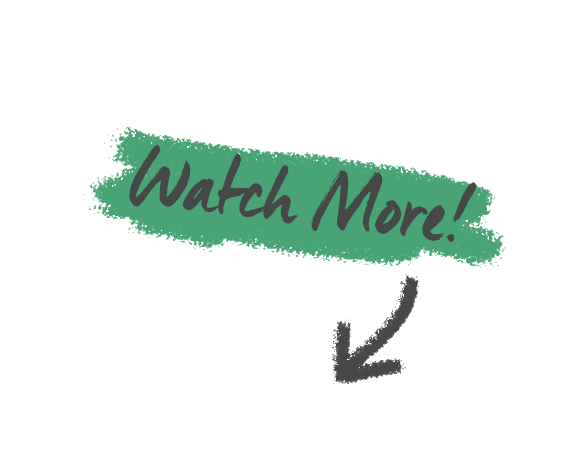 Glacier National Park Elopement
Mount Rainier Adventure Elopement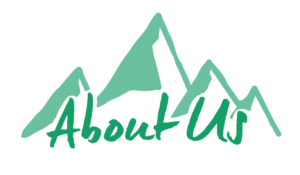 Hey there! We're Tamara and Lindsay with Emerald Media. Elopements are some of our favorite events to film because they're so full of organic moments - and LOTS of laughter! We've filmed all over Washington, and even across the country. I think we can honestly say, we're up for anything. Hiking, hot air balloon, snowboarding, count us in! Seriously.
Our elopement films are created in a way that mirrors the feeling of the day. We focus not just on the couple, but on the scenery and surroundings. The sights, sounds, and feelings are all part of the story afterall!
I always say our work speaks for itself way better than I do, but if I had to describe our style, I'd say it is a blend between cinematic and documentary. We like to combine creativity and art with organic, candid moments to give you a film that feels like, well, YOU.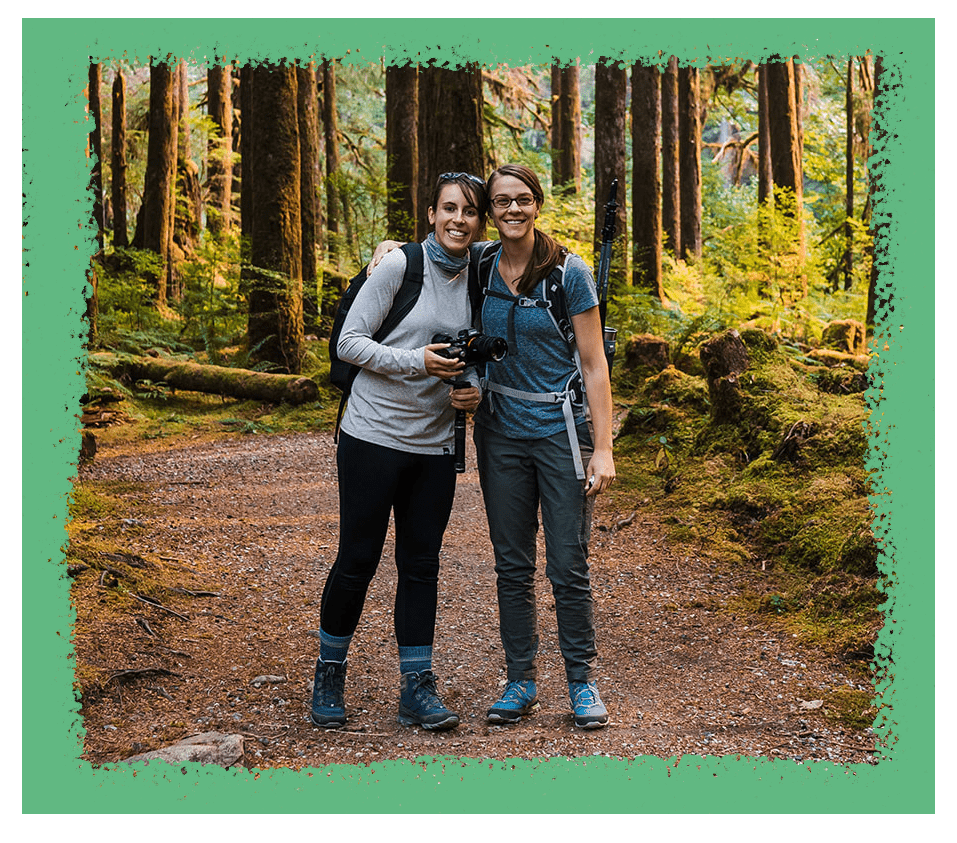 Olympic National Park Intimate Wedding
We would love to film your adventure!
Contact us today for more information and a custom price quote!