About Us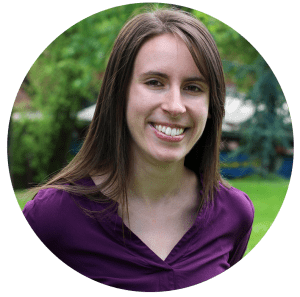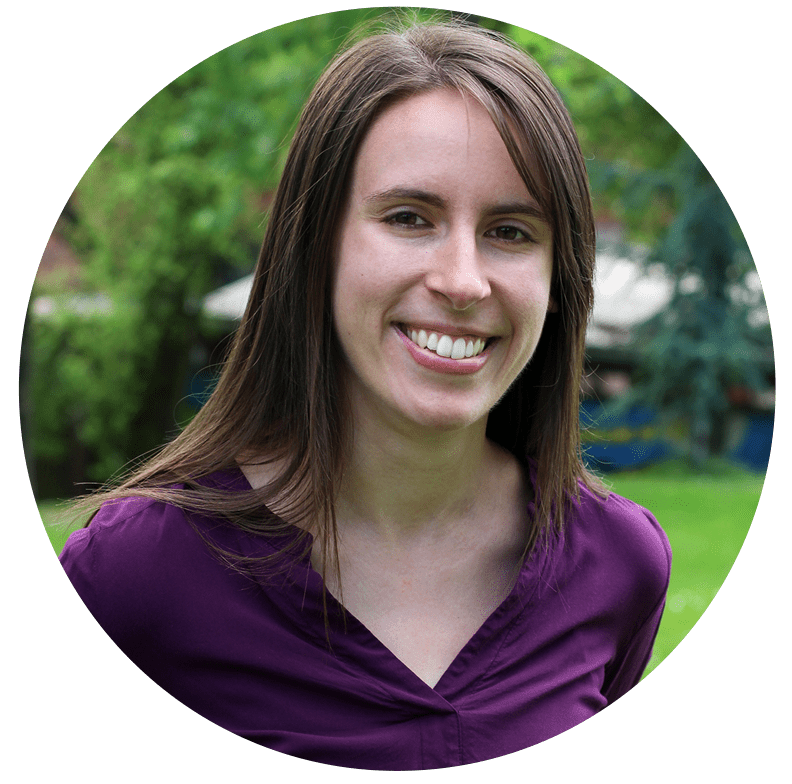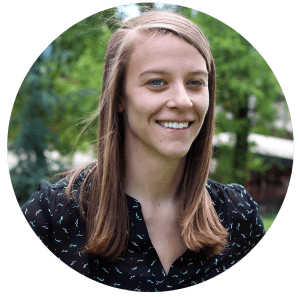 Lindsay Petrovich
Audio Specialist/ Asst. Videographer
Emerald Media
Seattle Wedding & Event Videography
We're a small team of creative videographers who have been working in media and video for a number of years. We've been involved in Seattle wedding & event videography for quite a while now, and we love it! We've met some amazing people and visited some beautiful venues. Every wedding and every event is so different. It's so exciting to be a part of so many people's special days and produce videos that last a lifetime.
Emerald Media, based in Seattle, WA, provides professional wedding videography services throughout the Pacific Northwest and beyond. We also specialize in event video for all occasions from quinceaneras to birthday parties to corporate promos. We produce cinematic-style videos that capture the artistic, personal spirit of every wedding and event. All of our price packages are completely customizable to fit the needs of our clients. In addition to videography, we also provide professional video editing, photo slideshows, save-the-date videos, and digital video & photo transfers.
But enough about us! We want to hear about you. Contact Emerald Media today to book your wedding & event videography. Let us help to make your moments infinite. We can't wait to hear from you!
-Tamara & Lindsay (Co-Owners of Emerald Media)
Your Email (required)

Subject

Your Message

Emerald Media II Seattle Wedding & Event Video II emeraldmediaservices@gmail.com II 1122 E Pike St #904 Seattle, WA 98122