Elopements are some of our favorite events to cover because they are so personal and we really get to know the couples. Not only that, but we usually get to travel to some really beautiful locations to cover the elopement.
This past year, our elopement locations ranged from the city streets…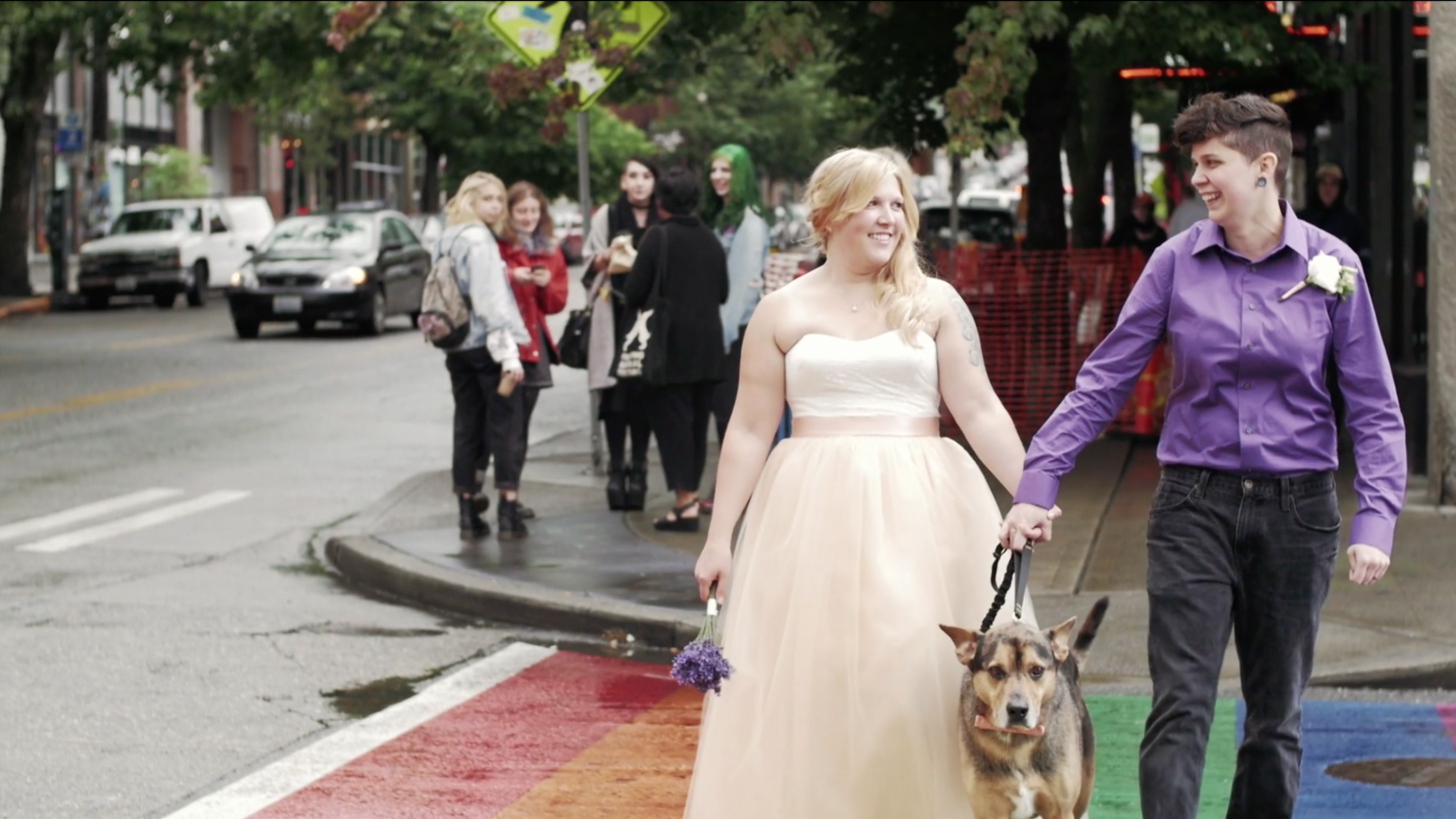 To deep within the forest…
To the snowy mountains…
We are currently booking for 2017 and 2018 elopements. Contact us today for more information! We can't wait to hear from you!